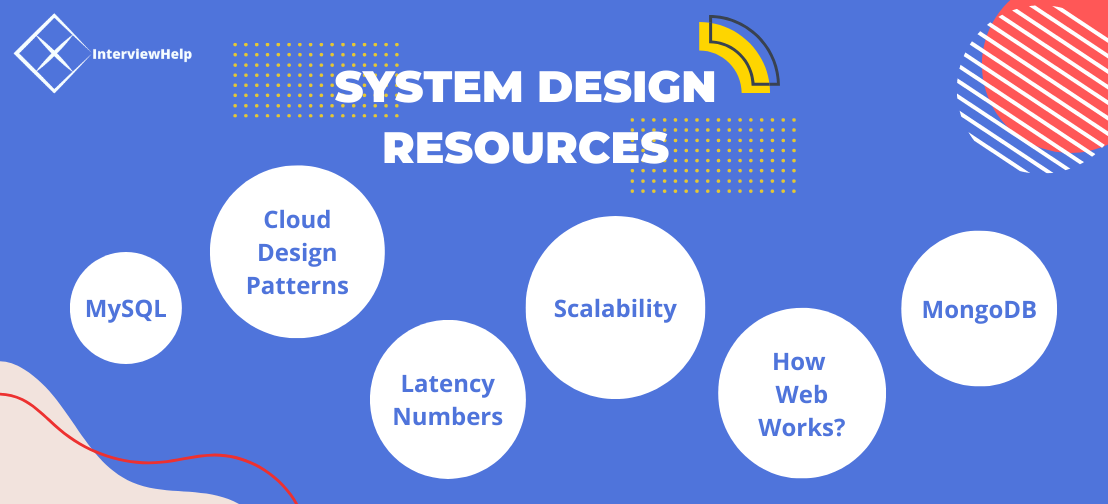 There are so many System Design Resources on the internet that it is hard to keep track and know which ones to follow and which ones to discard.
Prepare for your System Design interview by learning from FAANG experts.
I love these resources and have used them to train multiple successful candidates.
Interested to know more? Here's our guide to Amazon system design interview questions.
Prepare For Your Interview Using Our System Design Interview Preparation Program