Are You Ready for Amazon - How to know?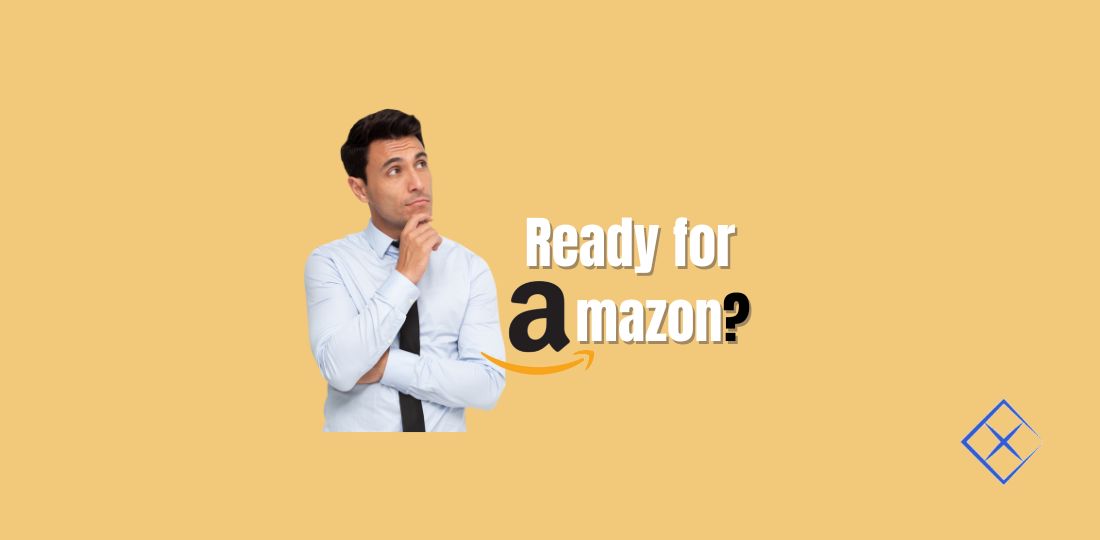 If you have what Amazon is looking for, the major focus when preparing for an interview should be on how to show your talent and knowledge most simply. The major focus is on removing all obstacles that may obscure your talent.
Pay attention to the following things before making sure you are ready for an interview:
Amazon tests you on two broad aspects:
Technical Skills to Do the Job
For technical skills, you need to know what the industry expects and be good at solving the most common issues. In a company like this, the interviewers are reasonable when assessing whether you are good.
Interpersonal Skills to Ensure Success in the environment and the business.
Amazon uses a competency-based interview and find that this interview method is most effective in assessing whether a candidate will be successful in business.
According to this type of competency-based interview, a person's past behavior predicts future performance. In this way, Amazon determines whether the candidate has shown the necessary behaviors in the past.
What behavior does Amazon require in the interview?
Amazon requires behaviors that conform to the 14 Principles of Leadership (LP).
So each question will be a "test" of at least one LP. That's a good enough reason to research the network well, collect frequently asked LP questions, and map them against each LP.
You should answer the interview questions for 4-5 minutes. The answer, i.e. the story, should be in SOAR format is Situation, task (obstacle) actions, and results. Make sure that you give measurable results. You need to be able to explain how you know you have succeeded or failed.
You need to be short in your explanation, concise, and to the point.
Amazon will rate the quality of your responses according to the bar for the level of role you have applied for.
See also: Amazon's SDM interview process
Useful features that you should show
Calm but excited to meet the Amazonian's
Composed and relaxed,
Short and clear, not "exposed",
Confident but not arrogant,
Original,
Engaged.
Look like you went out to share your accomplishments during the interview.
Additional tips
Try to dig up information about Amazon's principles of leadership. That way you will better understand what lies beneath the LP, and you will be better able to cope with unexpected situations.
Prepare a few stories of situations in your professional life that best demonstrate the behavior mentioned in each question.
Focus on the introductory story for a few minutes, then invite exercises.
Create behavioral situations.
Always make sure you have measurable results for every situation, they must be realistic.
Even if the story you told was successful, show what you learned from it, and what you would do differently.
Prepare for improvised questions.
The most important tip: PRACTICE.
Resources
Talent, knowledge, intelligence, knowledge of the competency interview format along with in-depth business research will help you to show yourself in the best light.
Nail your Amazon Interview With Our Amazon Behavior Interview Program